Understanding the SECURE Act 2.0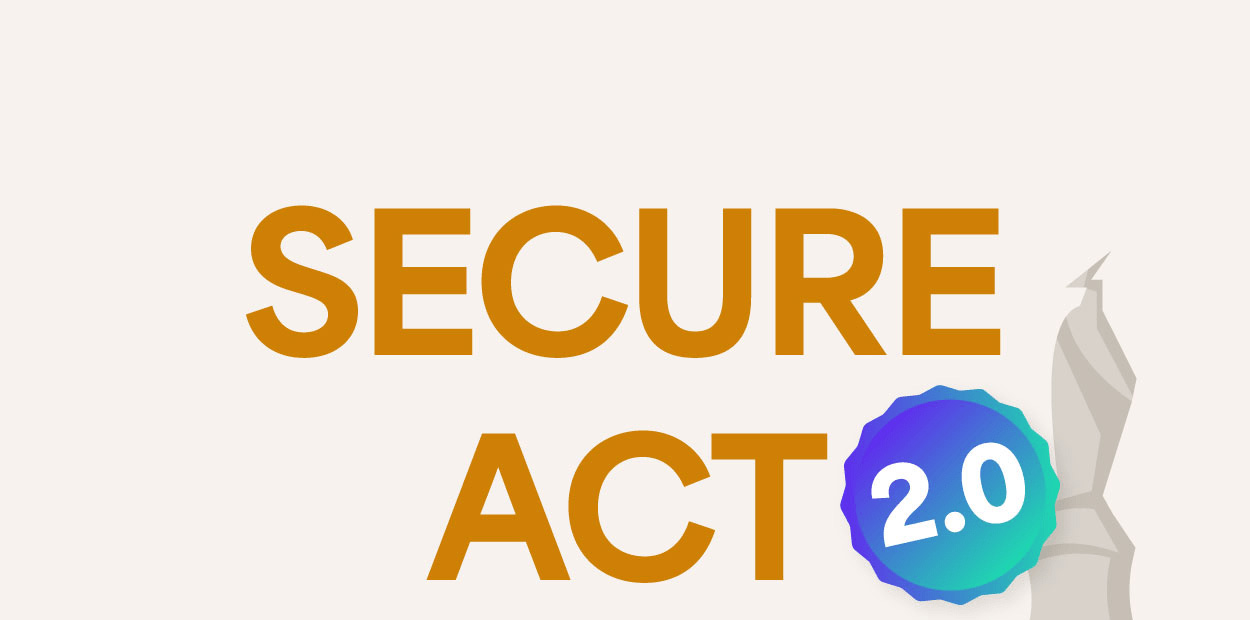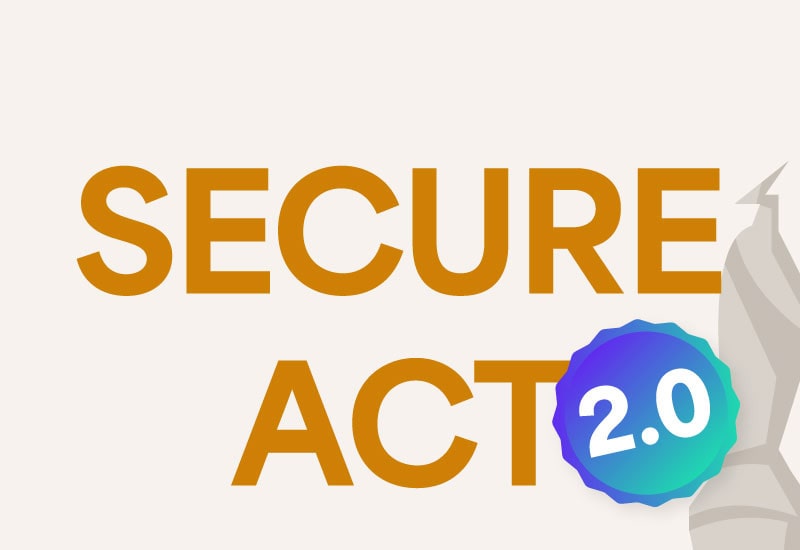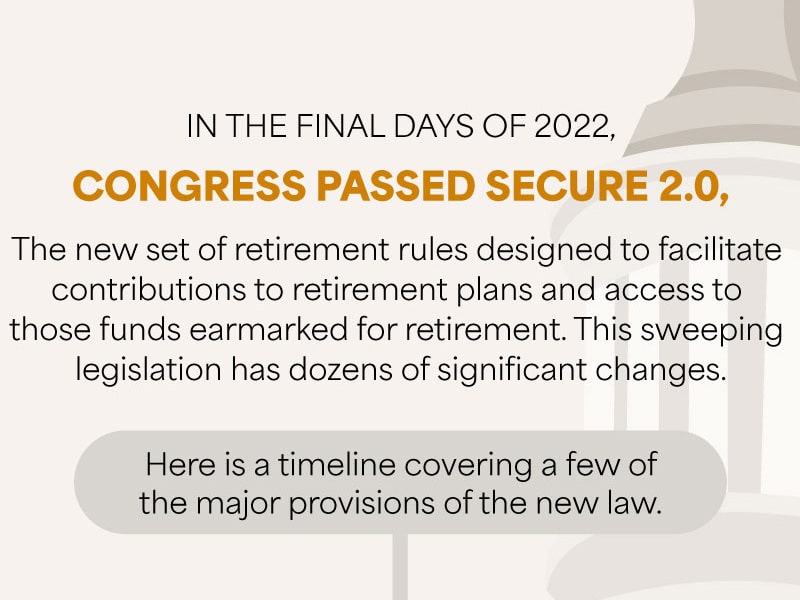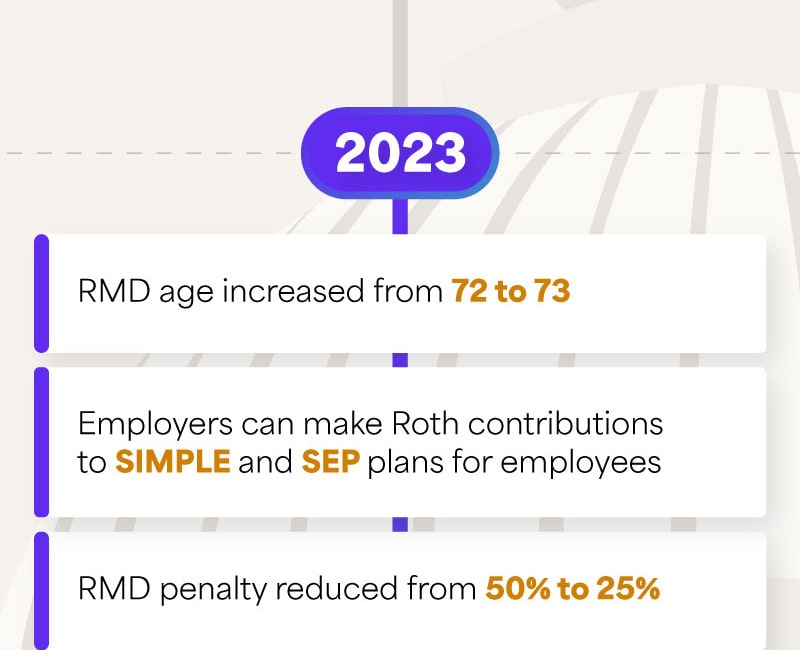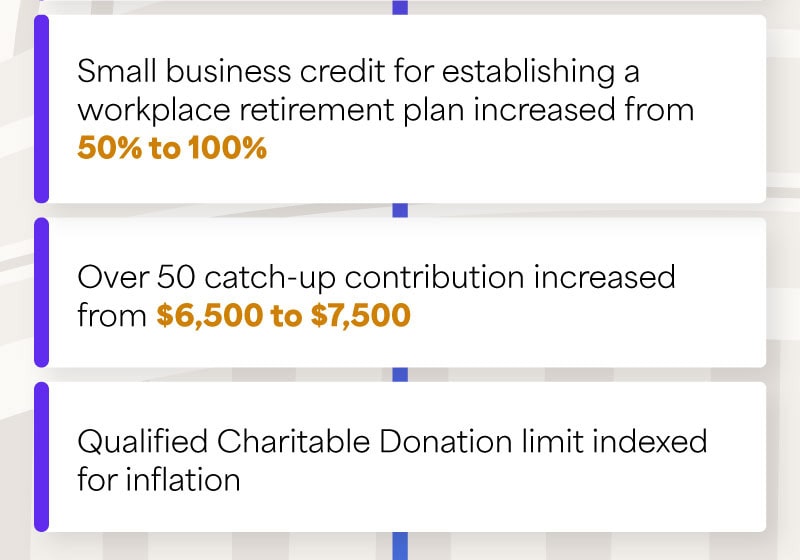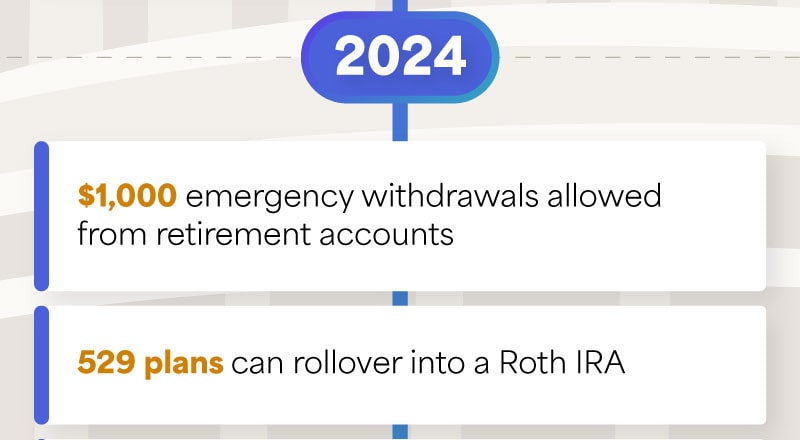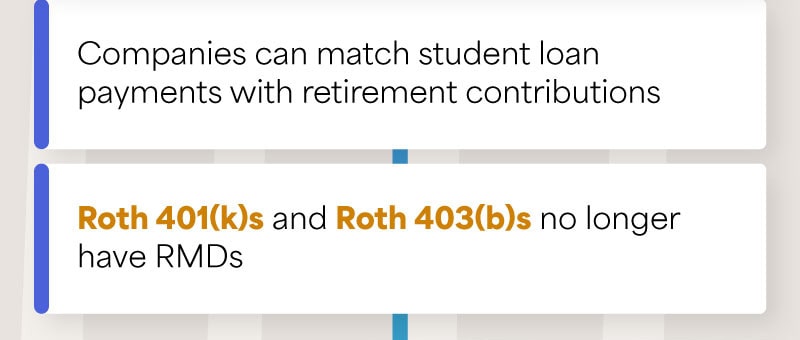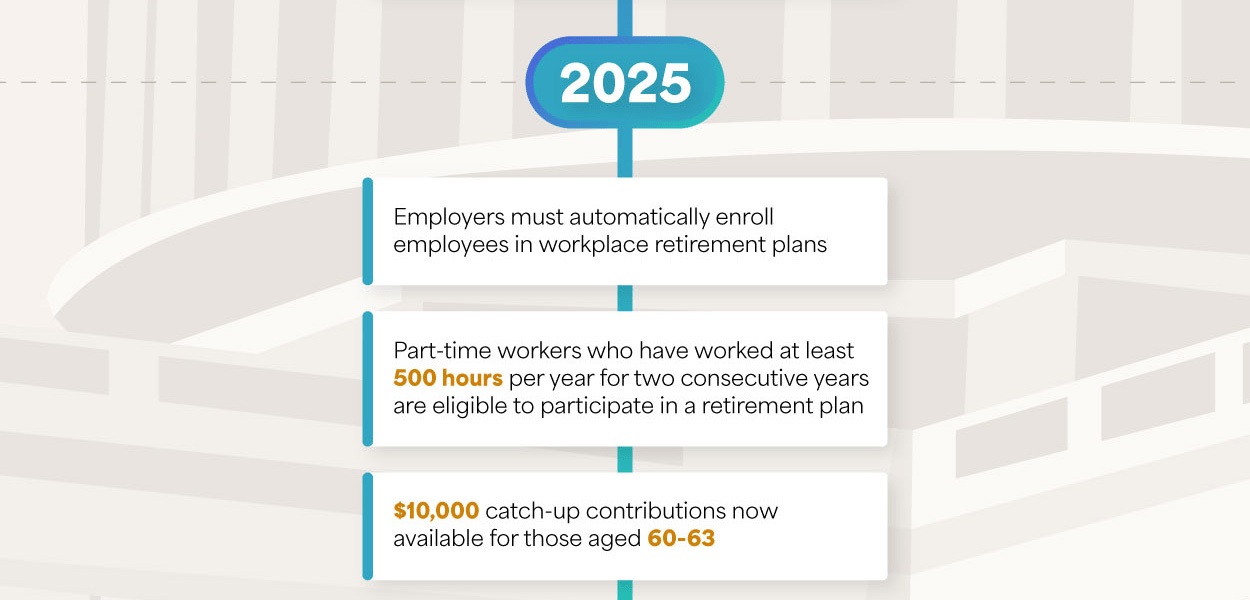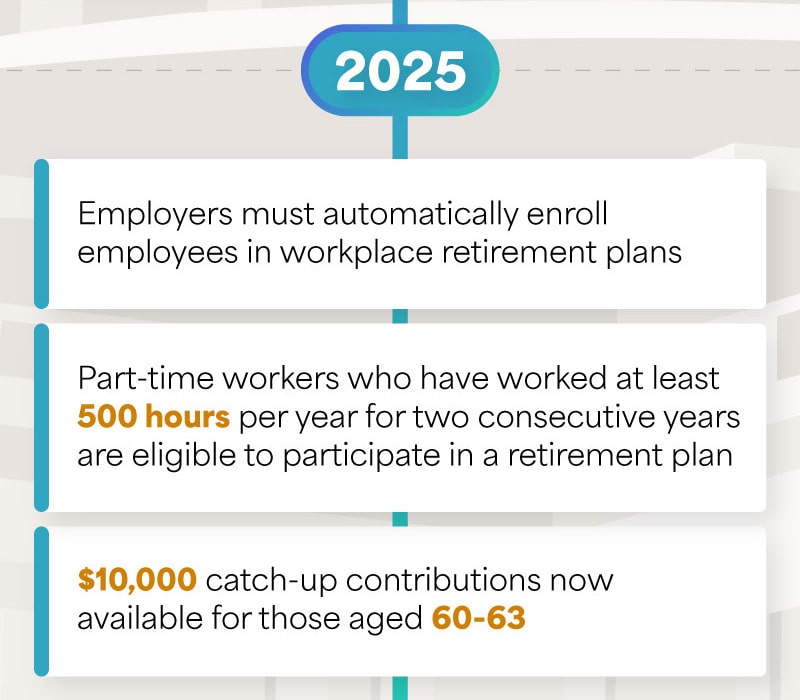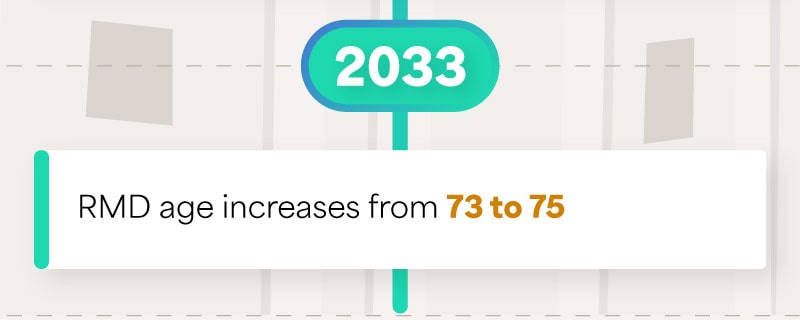 Related Content
Successful sector investing is dependent upon an accurate analysis about when to rotate in and out.
This calculator can help determine whether it makes sense to refinance your mortgage.
Maintaining good records for your business not only helps to meet your tax and legal obligations, but it can save you money.