The Three Keys to a Great Password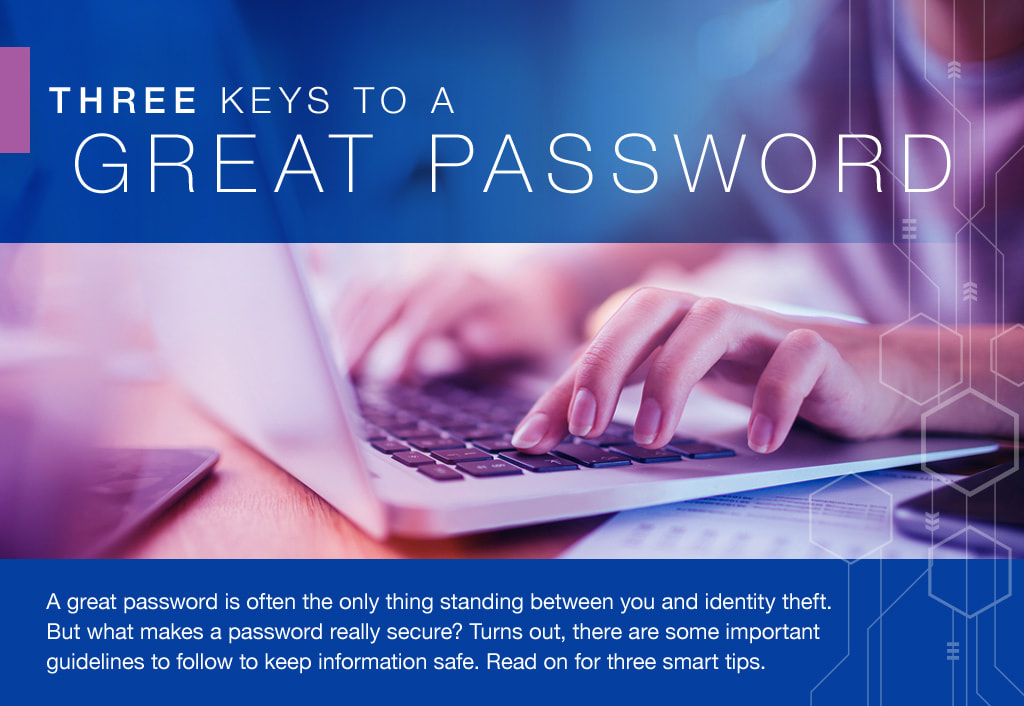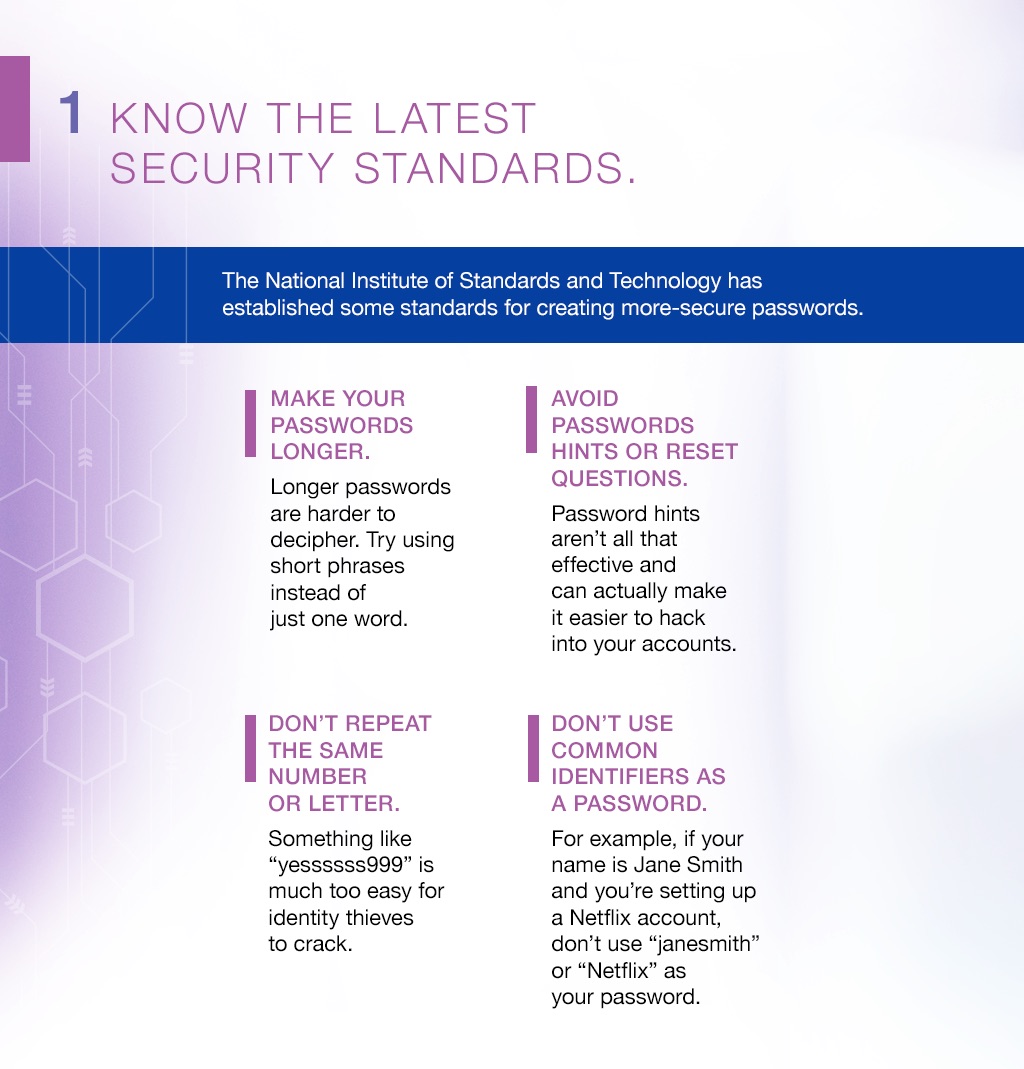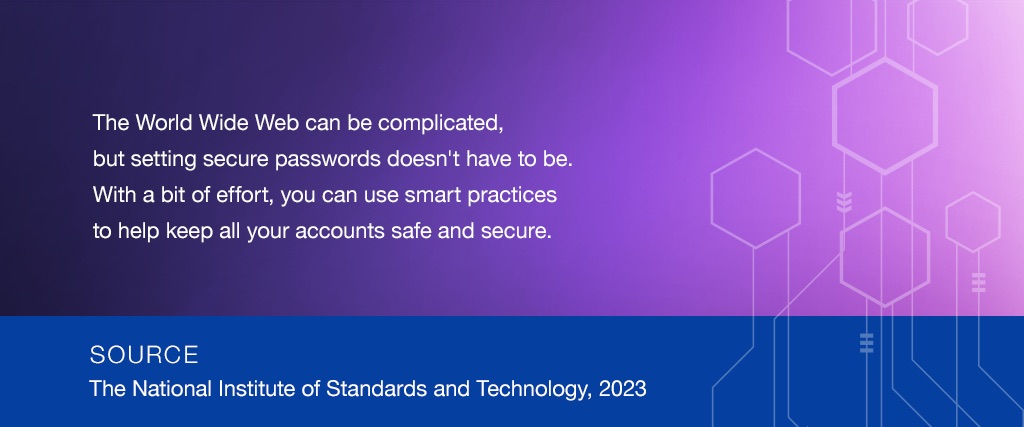 Related Content
Drinking may be a "rite of passage" for teens, but when it occurs in your home you may be held responsible for their actions.
Understanding the value of a home warranty.
A will may be only one of the documents you need—and one factor to consider—when it comes to managing your estate.